The
Monogram Shoppe!
Where else can you go in the Fort Wayne or Northeast Indiana area to view over 75 books of wedding invitations? The Monogram Shoppe experienced staff will assist you in determining your specific wedding style and what works best for your wedding paper needs.
Call the Monogram Shoppe today at 260-436-3138 to make your exclusive appointment or just stop by the store; The Monogram Shoppe is conveniently located at 6410 W. Jefferson Blvd.
A Testimonial from
one of our customers: "Thank you! Shopping for wedding invitations at the Monogram Shop was much easier than shopping on internet. The staff listened to our desires and helped guide our search through their vast selection. The personalized attention greatly simplifies the process."
Michael Barnhill & Shannon Kelley

Visit us for our great selection of Invitations, Stationery and Gifts!
We now carry these beautiful
Cake Toppers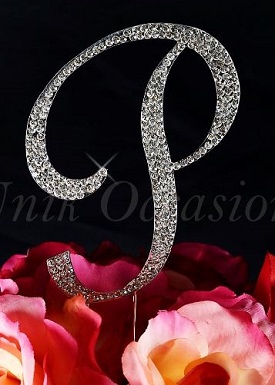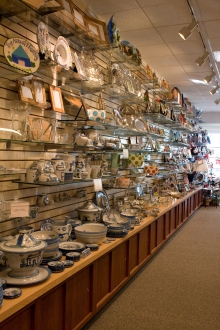 Covington Plaza
6410 West Jefferson Boulevard
Fort Wayne, Indiana
260-436-3138
fax 260-436-1980
monoshoppe@aol.com


Hours:


Monday 10:00 a.m. - 6:00 p.m.
Tuesday - Thursday 10:00 a.m. - 7:00 p.m.
Friday 10:00 am - 6:00 pm
Saturday 10:00 a.m. - 5:00 p.m.
Sunday Noon - 4:00 p.m.
Appointments are available anytime!